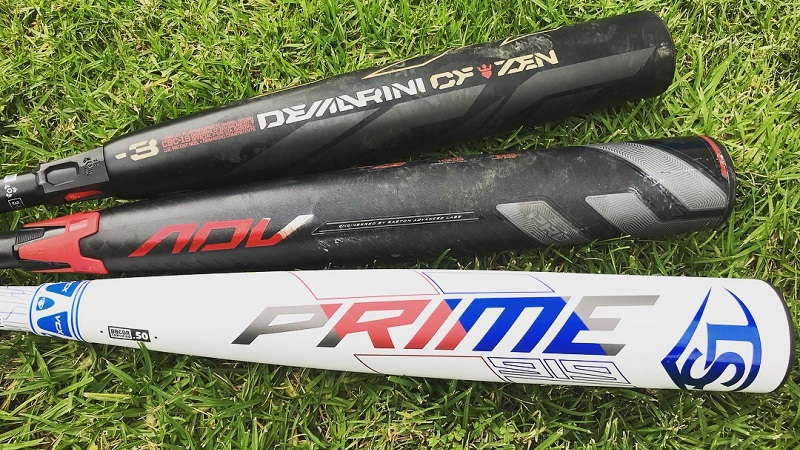 When you play softball, there are a variety of different types of bats that are manufactured by different softball bat brands that you can use while practicing or competing against other teams.
The type of bat you use can influence your swing speed and how far you hit the ball on the field. It's important to understand the main differences between end-loaded and balanced bats to determine the right option to ensure you have better performance.
What are End Loaded Bats?
End-loaded bats are designed to have added weight at the end of the barrel close to the end cap, which allows them to have a whip-lime motion when it has contact with the softball. You'll notice your swing becomes more powerful. Some hitters feel like this type of bat is top-heavy, which can make it difficult to control, especially for those who are smaller or have less experience with playing softball. Those who have more physical strength can benefit from an end-loaded bat to ensure they can hit the bar farther due to the extra mass that is present in the strike zone.
Many balls that are hit farther out are often hit by end-loaded bats. There's extra power created upon contact with increased exit velocities.
What are Balanced Bats?
Balanced bats are created to have more weight distribution and feel lighter in your hands. These types of bats are ideal for softball players who have less physical strength. Balanced bats make it easier to have hits that are fluid and swifter. This is an excellent option for hitters who want a bat that makes them feel more in control. They can also help you to increase the speed of your swing without feeling like you have less control of the equipment.
Contact hitters commonly use balanced bats because they make it easy to reach a higher hit swing and for players to reach their potential. Balanced bats are also ideal for younger players or teenagers to use due to their lighter weight. This makes it easier to learn your swing without feeling strained to have contact with the ball.
What is Swing Weight?
The swing weight of each bat is an important factor to consider while determining if you can benefit more from an end-loaded bat or a balanced bat. This represents the distribution of weight across the bat. There are many different swing weights, which include light, balanced, and end-loaded.
The physical strength and experience of each softball player determine how much swing weight they need to have better performance while hitting the ball.
What is the Weight Drop?
The weight drop is another factor that influences the design and construction of each bat. The weight drop is the ratio of the length and weight of the bat. This makes it easier for players to find the right bat to use.
The Benefits of End-Loaded Bats
End-loaded bats require less consistent contact and are known to be more durable due to their heavier weight. When the bats hit the ball, it travels a farther distance due to its aerodynamics. Although the bat delivers a lot of speed, it may allow you to have as much speed compared to using a balanced bat.
The Benefits of Balanced Bats
Balanced bats deliver fast bat speeds and are a lot easier to control. Many players use this type of bat for higher contact rates, a higher batting average, and better line drives.
It's easier to have a consistent swing because the balanced weight of this type of bat allows it to be easier to control. This type of bat works well for a lead-off batter or smaller players who are harder to strike out. However, the weight distribution of the bat has a few drawbacks because it doesn't allow it to produce as much power as an end-loaded bat.
If you want to become more successful as a hitter, it's important to use a bat that allows you to have more consistent contact with the ball. Determining the best type of bat based on how you want to improve as a player can make it easier to find the right option for your needs to achieve better performance.