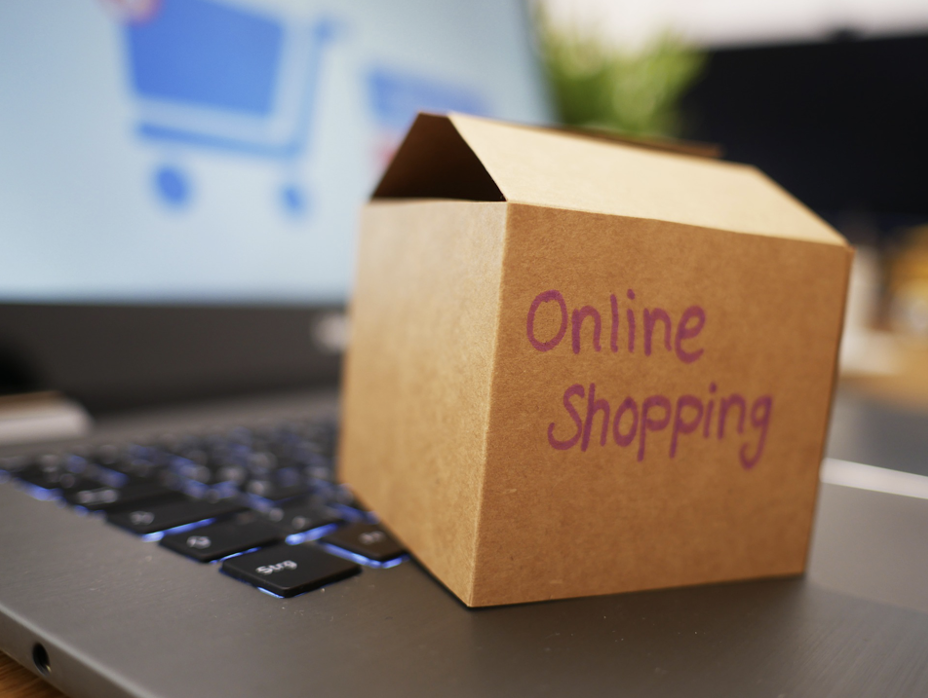 Amazon has completely changed the game for online shopping, opening the marketplace to people who may not have the connections needed to start their own business. Thanks to their marketplace, anyone can start their own shop and sell anything from spare items from their house to a specialty item they hand-craft.
But just because it's an open marketplace doesn't mean everyone will see the same results. It's common for first-time sellers to feel like they're selling their wares to an empty marketplace, and it may be the result of some common mistakes that no one is telling them they're making. With a staggering 6.3 million sellers, getting lost in the shuffle is easy.
Here are five ways to make sure your shop doesn't follow suit.
Failing to Research Your Competition
Who is in your space selling similar products? That's the first question any Amazon seller should ask when setting up their shop because you may be trying to go up against a well-established seller who knows exactly how to squeeze you out of the market. Before you start selling, you must know the number of competitors and how close their product is to yours.
Doing a competitive analysis on Amazon is easier than it looks. You find the most prominent players in your retail space and look into everything from their advertising strategy to their product availability. This can help you find the gaps in the market you need as a new seller. Make sure to examine their social media presence and dedicated websites off-site.
Mistakes in Shipping Logistics
It can take a while to establish yourself in the marketplace – but you only get one chance to build a good reputation, and one mistake early can set you back. Many companies are undone by inventory mismanagement, frequent sell-outs, and delayed orders that can get them a negative reputation. There are many moving parts to shipping, and it can be hard to ensure both accurate delivery time and cost-effective shipping.
Every little detail matters – poor packaging quality can lead to damaged inventory. You should keep accurate data to ensure you can plan for shortages and promise accurate delivery times. This is why third-party fulfillment companies for startups can take a lot of the logistics off of young companies and allow them to focus on what matters most, their product and services.
Failing to Create a Listing that Stands Out
The tricky thing is that you probably only have a few seconds to grab a customer once they click on your product – especially if they're not already familiar with it. Some companies have a generic listing for their product, and when the customer sees a lack of reviews, they decide to go with a more proven option.
And the alternative can hurt as well – if a product entry is too wordy and unique and doesn't get to the point quickly, it can lose a customer's attention. Avoiding these common mistakes and finding the right balance is key to holding a customer's attention and converting that click into a sale.
Not Investing in Marketing
One of Amazon sellers' most common mistakes is not realizing they need a separate Amazon marketing strategy. Much like Google, the best way to get the most out of advertising is with a pay-per-click strategy – but there are some key differences between the two megacorps.
Amazon's advertising system is relatively new and still has some bugs to work out, but its conversion rates are much better. Unlike Google, Amazon is a sales site – which means those who click on something there are already looking to make purchases. While Amazon takes a larger percentage, it's worth finding an advertising strategy that spreads awareness of your product.
Poor Customer Service
If a customer is left hanging or doesn't feel like the company values them, likely, they'll never take another bite at the apple. That's why even if staffing is lean, it's important to have a dedicated customer service team that can promptly answer questions or complaints.
Slow responses are likely to send your customers shopping elsewhere, especially during weekends and holidays. Many companies simply stay unstaffed during these days, and that's several days to lose a customer. Additionally, you never want a combative customer service team – one refund isn't worth alienating a customer long-term.
Sell, Sell, Sell!
Amazon can be tricky to sell, but it offers great opportunities. A successful Amazon marketplace shop exposes you to millions of shoppers. Avoid these common mistakes, and it's a great platform to launch from.